It's not about where you want to go. It's about what you want to do.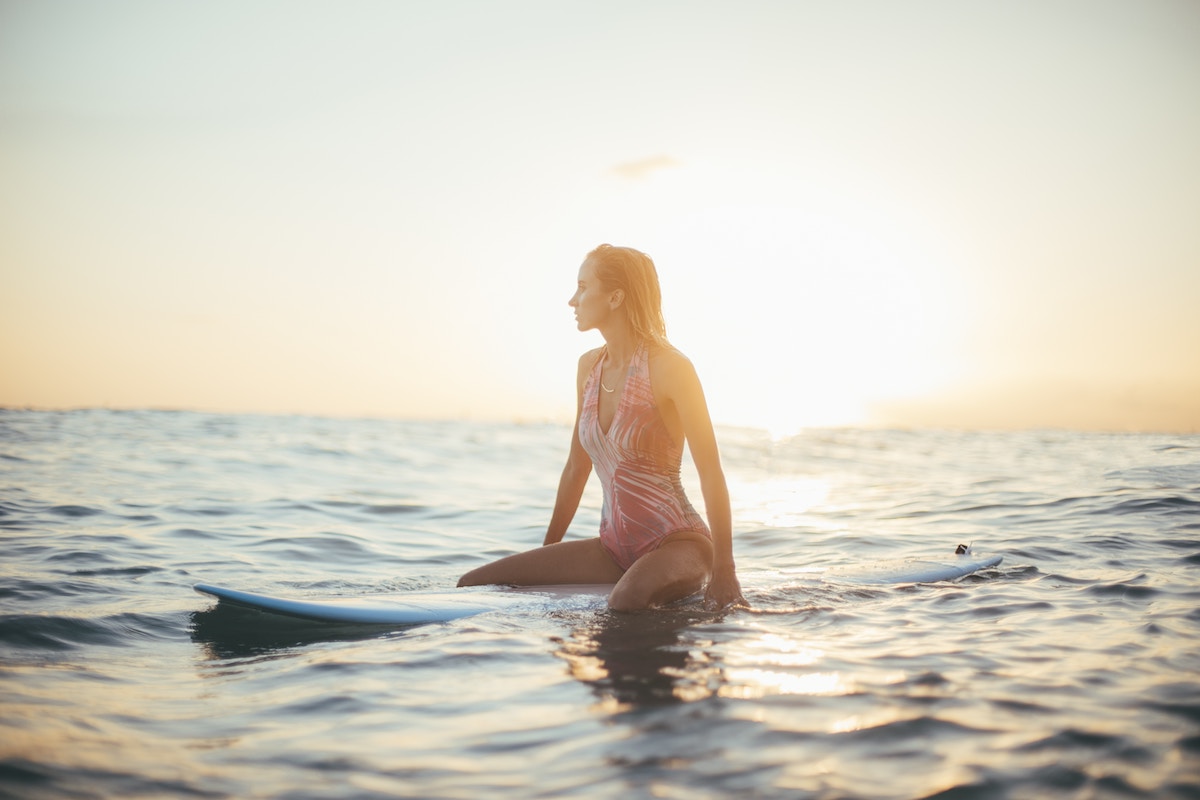 This trip. This experience. What do you really want?
WE'VE GOT YOU COVERED
Total Travel Time. Costs. Climate. Sport & Activity Specific Preferences.
Select exactly what preferences make for your best travel experience and we'll provide your best destinations.