Don't know where you want to go, but know what you want to do?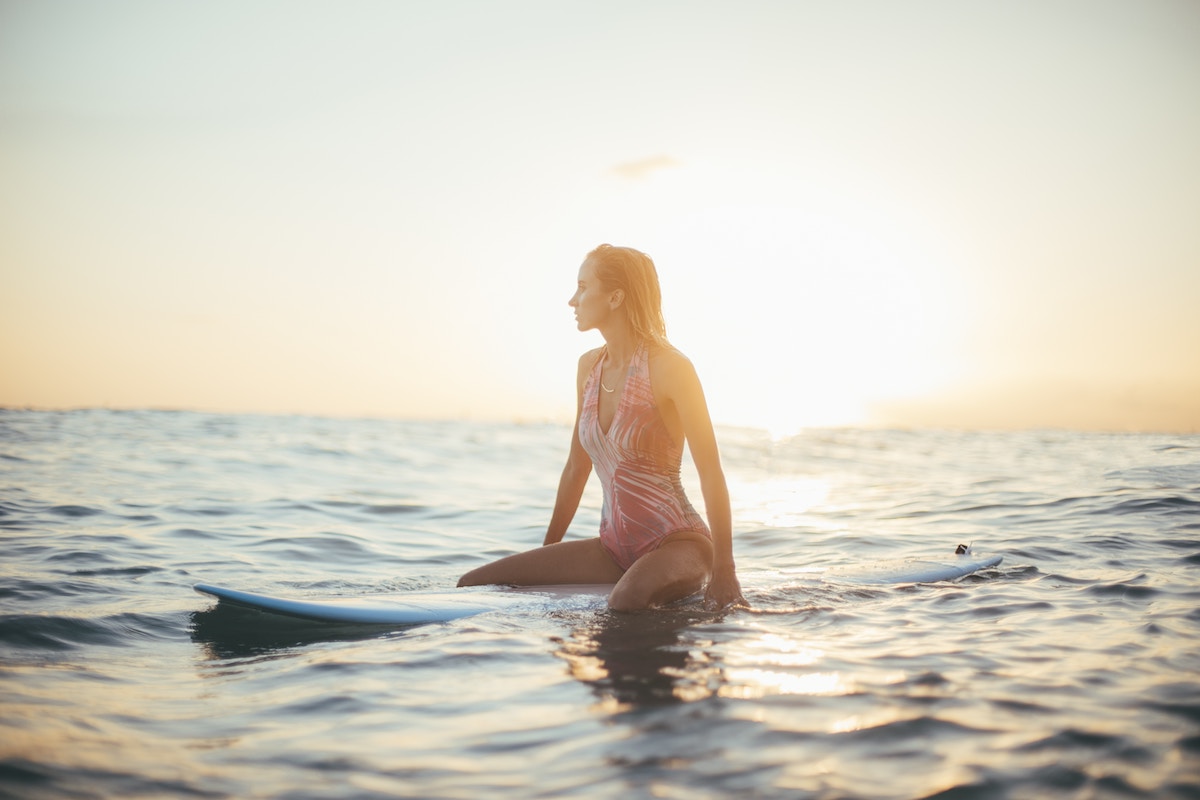 This trip. This experience. What would make it perfect?
Select your preferences, your constraints. We'll provide your best destinations
Travel Search, Personalized & Easy.
Select from a broad range of filters to input optimal travel time, weather, and your sport/activity specific preferences.
Experiences. Rooms. Gear. Guides. Cars... We're integrating leading new travel marketplaces specific to each activity and destination
Yep, that's it. Have the experience of a lifetime, everytime. Just don't forget to tell your friends and tag #weripped on instagram.
Say goodbye to weekend long Google searches
We rip through 1,543,293 data points so you don't have to